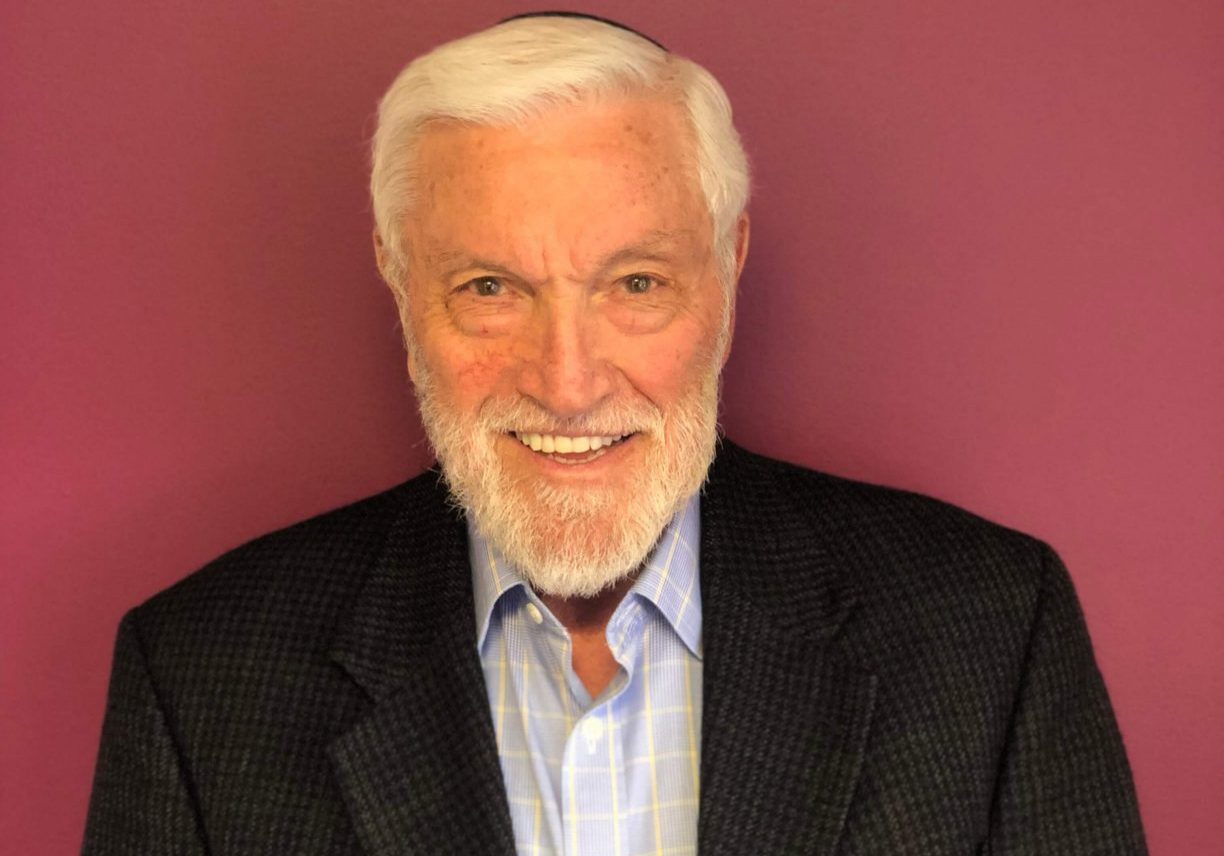 Account Executive
Call
A native of Pittsburgh , Howard graduated Rabbinical College of Baltimore and earned a Masters Degree in Educational Psychology from Loyola College before returning home with his wife Elsie in 1957 to operate the Balsam Insurance Agency.
His company merged with Wagner Agency in 1987 where he continues to share his broad and extensive insurance knowledge with the agency's talented staff. Howard's clients represent a broad spectrum of the Pittsburgh business and professional communities.
He served as a board member of Jewish Federation of Greater Pittsburgh and as president of Yeshiva Schools for 27 years. He continues to be actively involved in communal affairs.