Wagner Agency, Inc. is committed to providing professional insurance service. We have been serving the insurance needs for people and businesses in the Pittsburgh area for over 75 years. As an independent agency, we offer choices for our customers. In doing so, we align ourselves with highly regarded insurance companies which offer competitive pricing. Our experienced staff will do "whatever it takes" to earn and retain your business.
---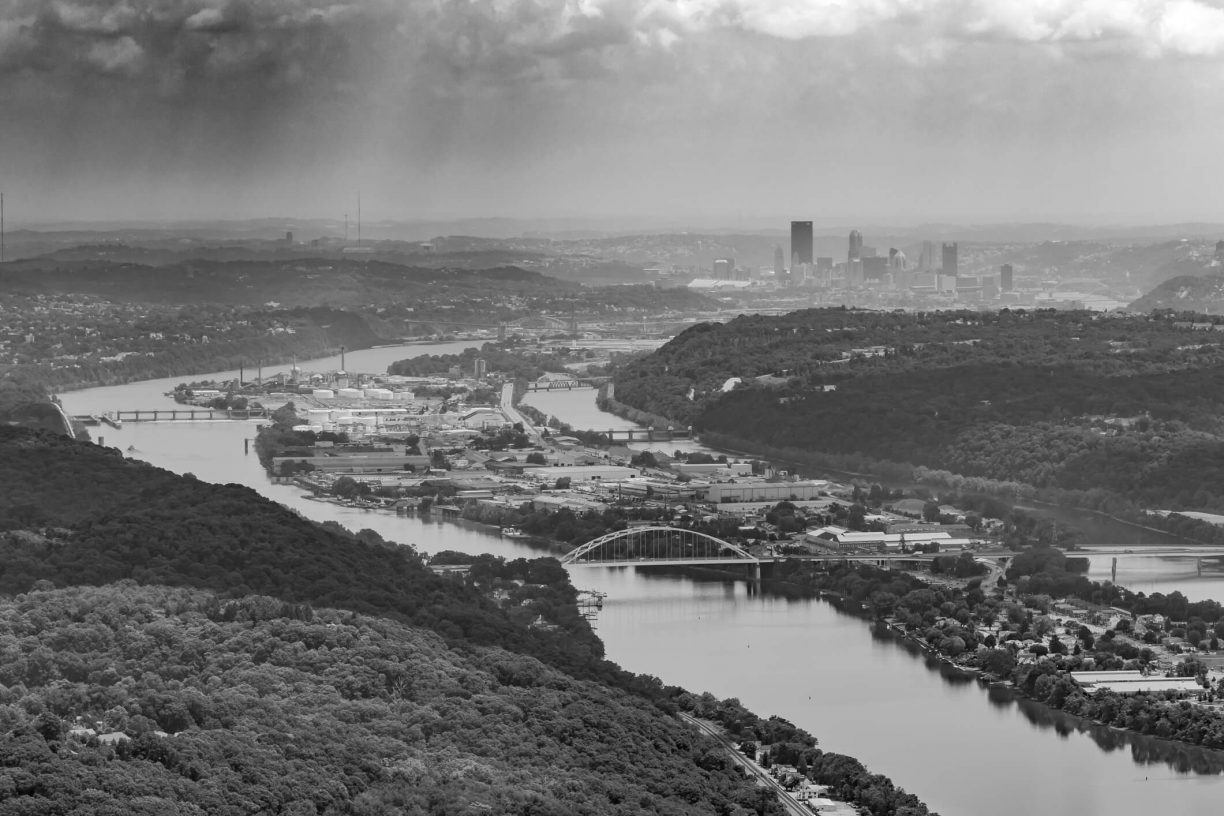 Experience
Founded in 1941 in Pittsburgh's historic Fourth Avenue financial district, Wagner Agency Inc. is a true family business. Two generations work together in the office to uphold a proud tradition of ethical business dealings and solid, long-term relationships. For over 75 years, this tradition has produced a dedicated, yet aggressive business approach and allowed us to offer with confidence a quality rarely found in today's business world — integrity.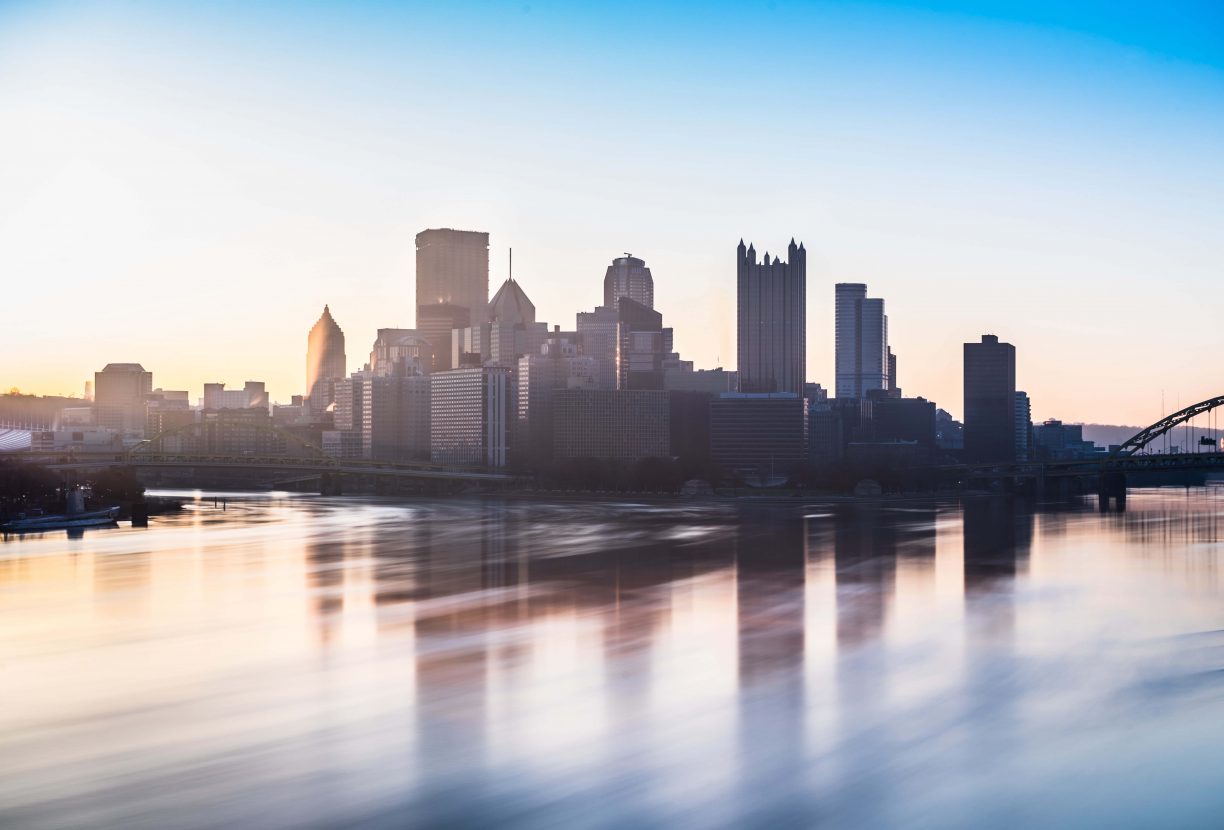 Commitment
Wagner Agency has four generations of family involvement. Our family values are ingrained in the way we approach business and in our emphasis on establishing and maintaining caring relationships. Throughout our history, these personal relationships have driven our business and how we serve the Pittsburgh community.
The personnel at Wagner Agency all share one common motto: "Whatever It Takes!"